Dainan Mid-frequency Furnace Will Be Turned Off
---
At 10 o'clock this morning, Dainan stainless steel intermediate frequency furnace rectification closed the mobilization conference upload message,The relevant leaders of Dainan Town announced to all the owners of the mid-frequency furnace in the town that the mid-frequency furnace in Dainan Town will be closed at 12 o'clock on the morning of May 24, and it is reported that according to the instructions of relevant departments, the entire Taizhou area IF furnace will also be closed!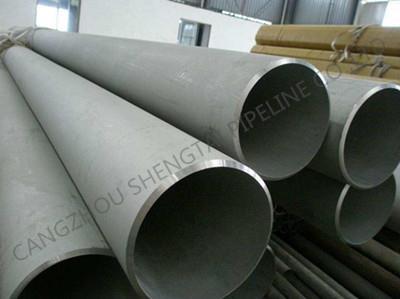 The Ministry of Industry and Information Technology recently stated that it will put an end to the re-emergence of the "Gibbon Steel", and the IF furnace also belongs to this column.
Dainan's mid-frequency furnace produces about 100,000 tons of stainless steel in crude steel, accounting for 5% of the country's crude stainless steel production.