Summary of types and uses of stainless steel pipes
---
● Stainless steel decorative pipe
1.Material: 201 and 304 were dominant, 301 and 316 were minor.
2.Usage: Stairs, doors, Windows, guardrail and other decoration projects mainly, some of the lower requirements of the product piping.

3.Features: bright surface, brushed or frosted, positive and negative difference.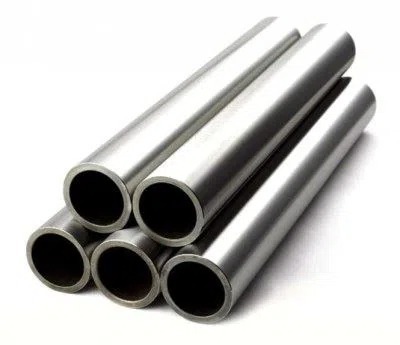 ●Stainless steel pipe
1.Material: Mainly made of 201, 304 and 316 materials.
2.Usage: Bathroom furniture, product piping, fluid pipes, etc.
3.Features: strict requirements on specifications tolerance, surface brightness and workmanship, there will be bending, expanding and shrinking requirements.
●Stainless steel shaped pipe
In the case of a small number of special-shaped tubes, the second pressure tube forming method is adopted (except the groove tube). More quantity, can be customized production. Due to different specifications, sometimes lack of mold, may need to bear the corresponding mold costs.
1. Elliptical tube: straight elliptical tube, flat elliptical tube.
2.Groove tube: round tube, square tube, rectangular tube, elliptical tube can be slotted, generally used for guardrail frame card glass.
3.Others: triangle, armrest, arch, fan, door frame tube, etc.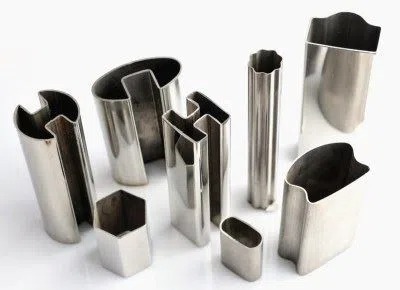 ●Stainless steel patterned tube
The appearance of decorative pattern tube changed the traditional stainless steel tube appearance single characteristics, let a person find everything new and fresh. A few days ago, a number of pipe factories have been online pattern pipe project.
1.Ordinary embossing: the traditional round pipe is pressed section by section into a gourd pattern.
2.European embossing: pressure back shape, xiangyun, money and other patterns on the surface of the pipe.
3.Screwed.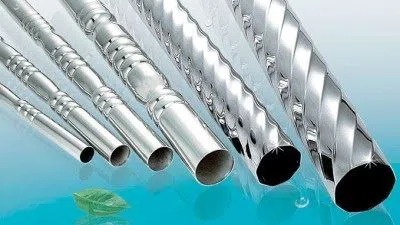 ●Colored stainless steel tube
Stainless steel tube surface plated with a layer of color, any material specifications can be. Increase the corresponding processing cost by square on the basis of the pipe. In the past, plating under 4 meters to , but now gold, rose gold, black titanium can be 6 meters. Color tube needs to reduce the welding probability, using link pieces.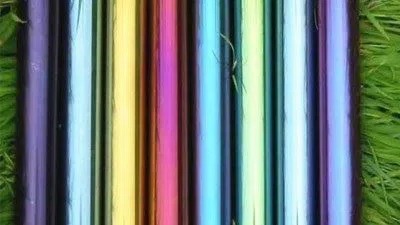 ●Stainless steel clad pipe
1.Stainless steel clad pipe: In the previous two years, composite pipes with surface 304 and inner 201 appeared. Now 304 price come down, composite pipe has been rare.
2.Carbon steel composite pipe: The surface is 201 or 304 stainless steel and the interior is carbon steel. Surface thickness below 1.0mm, generally used for highway guardrail engineering.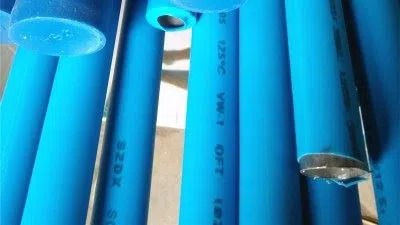 ●Stainless steel industrial pipe

Industrial pipe also has welded pipe and seamless pipe, mainly used for engineering structure, all kinds of pipes and so on.